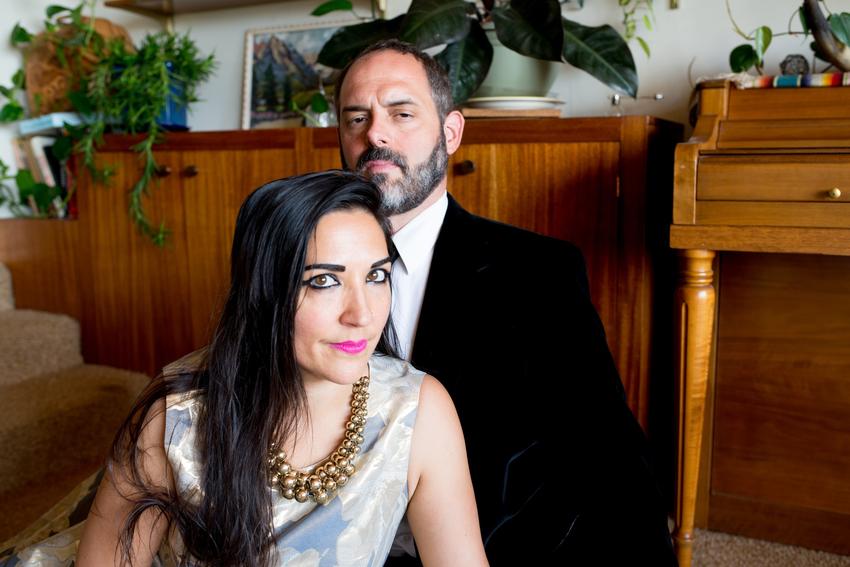 "Nothing says summer in Portland like a warm evening outdoors with good food and live entertainment. Over the course of 10 Friday's from June to August, the Oregon Zoo hosts Zoo Nights: evenings filled with local music, food carts, activities for all ages, and the chance to get to know some of the animals active during twilight hours.
Live music will begin on the lawn at 6:30 pm and activities from 5:30 pm on. Food and snacks from local food trucks will be available, plus the ever-popular elephant ears, and selection of local beer and wine for adults.
ZooNights is a special event and is not included in regular daytime admission. Tickets must be purchased online in advance.
Three ticket options will be available starting May 10:
Adult (12 and up): $24 ($19.20 for Members)
Child (2-11): $19 ($15.20 for Members)
Infant (0-1): $0
Every ZooNights ticket purchased helps the Oregon Zoo connect communities to the wonder of wildlife to create a better future for all.
Artist joining us for ZooNights on July 14:
DJ Anjali and the Incredible Kid
Few DJs can be said to have changed the sound of their city but that is exactly what DJ Anjali and The Incredible Kid have accomplished since they first introduced Portland, Oregon nightclub audiences to the many varied sounds of Global Bass. They are most known for incinerating dance floors with the heavy dance floor artillery of South Asia, but the duo scours the globe for any hard-hitting music that combines local music traditions with window-rattling production."